March was a very special month enjoying our new granddaughter, Remy Elise. Jack & I had a wonderful time with her, our son Shea, and daughter-in-law Becky in beautiful West Palm Beach, Florida. Now that we are back home in Chicago, our most appreciated family activity is FaceTime! Since we can't invite you to FaceTime with us, we have included a few of our favorite pictures at the end of this post.
You ARE, however, invited to visit our Celebrations & Traditions Facebook page for ideas for daily readings and activities for Holy Week. Here's a link: https://www.facebook.com/Celebrations-Traditions-147423121953388/
We hope you have a very blessed observance of Holy Week and a joyous celebration of Resurrection Sunday!
Kathy & Jack
Remy Pictures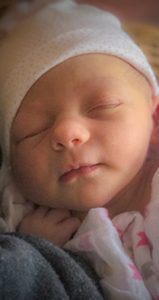 Newborn Remy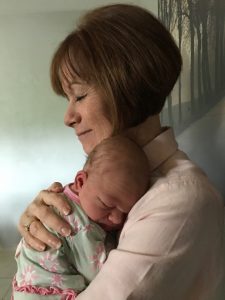 Grandma Love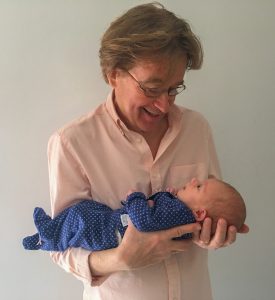 Grandpa Love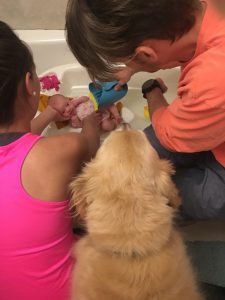 Puppy Love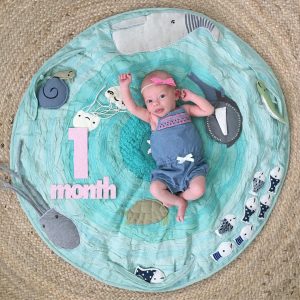 Remy is already more than a month old. She is growing up too fast!