Kathy Stockman

Kathy Stockman inspires people to develop life changing celebrations and traditions. She believes that meaningful celebrations and traditions enhance relationships and nourish spiritual life. She and her husband Jack have spoken to hundreds of churches and mothers' groups about strategies and ideas for holidays and other celebrations. Together Jack & Kathy created The Advent Book, which has been a favorite tradition for a generation of families.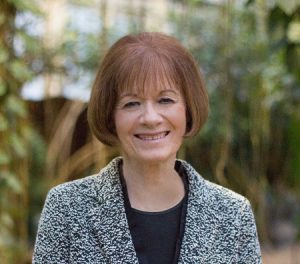 Need an idea for a special celebration?
Have a question about establishing a new tradition?